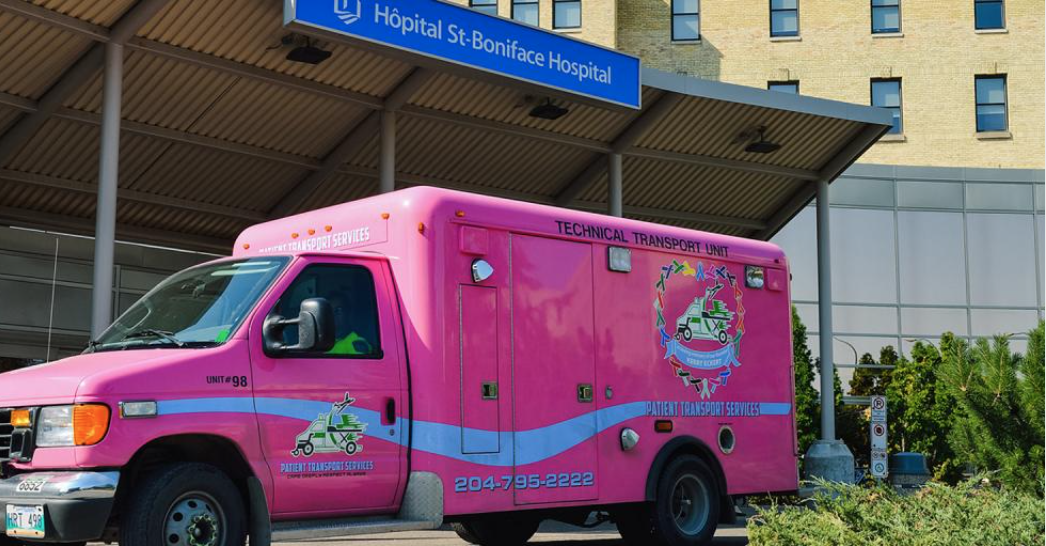 Transdev is pleased to welcome the 100 Employees of Patient Transport Services Winnipeg into our group, as we expand our NEMT footprint into more regions of Canada.
Transdev Canada announces the acquisition of Patient Transport Services, the largest Non-Emergency Medical transportation company in Manitoba, operating in Winnipeg, Brandon and Carman.
Present in 5 provinces and 1 territory, Transdev Canada has 4,700 employees operating in the Transit, Student, Paratransit and Medical sectors, notably following the recent acquisition of the activities of First Transit. Transdev is also the operator of the future Hurontario tramway in the Greater Toronto Area, as a member of the Mobilinx consortium, and of the future Ontario Line Metro as a member of the Connect 6ix consortium.
With Patient Transport Services, Transdev Canada extends its historic Non-Emergency Medical Transportation activity into Manitoba for the first time. A pioneer of these services in Ontario through its subsidiary Voyago, Transdev Canada had already expanded its non-emergency medical transportation activities in Quebec in 2022, winning contracts for the CIUSSS of the Mauricie and Centre-du-Québec regions, but also through the acquisition in 2023 of Priority Patient Transfer Service, a reknown company in the Eastern Ontario region (Ottawa & Kingston). This acquisition reinforces the Transdev group's growth strategy in Canada in the field of Non-Emergency Medical transportation, with the more global desire to offer a set of multi-modal services to serve communities, while remaining as close as possible to the specific needs of each territory.