At Transdev, we give our talents the opportunity to develop and have a positive impact on society and people's lives, by delivering ever safer, more reliable and more innovative mobility services.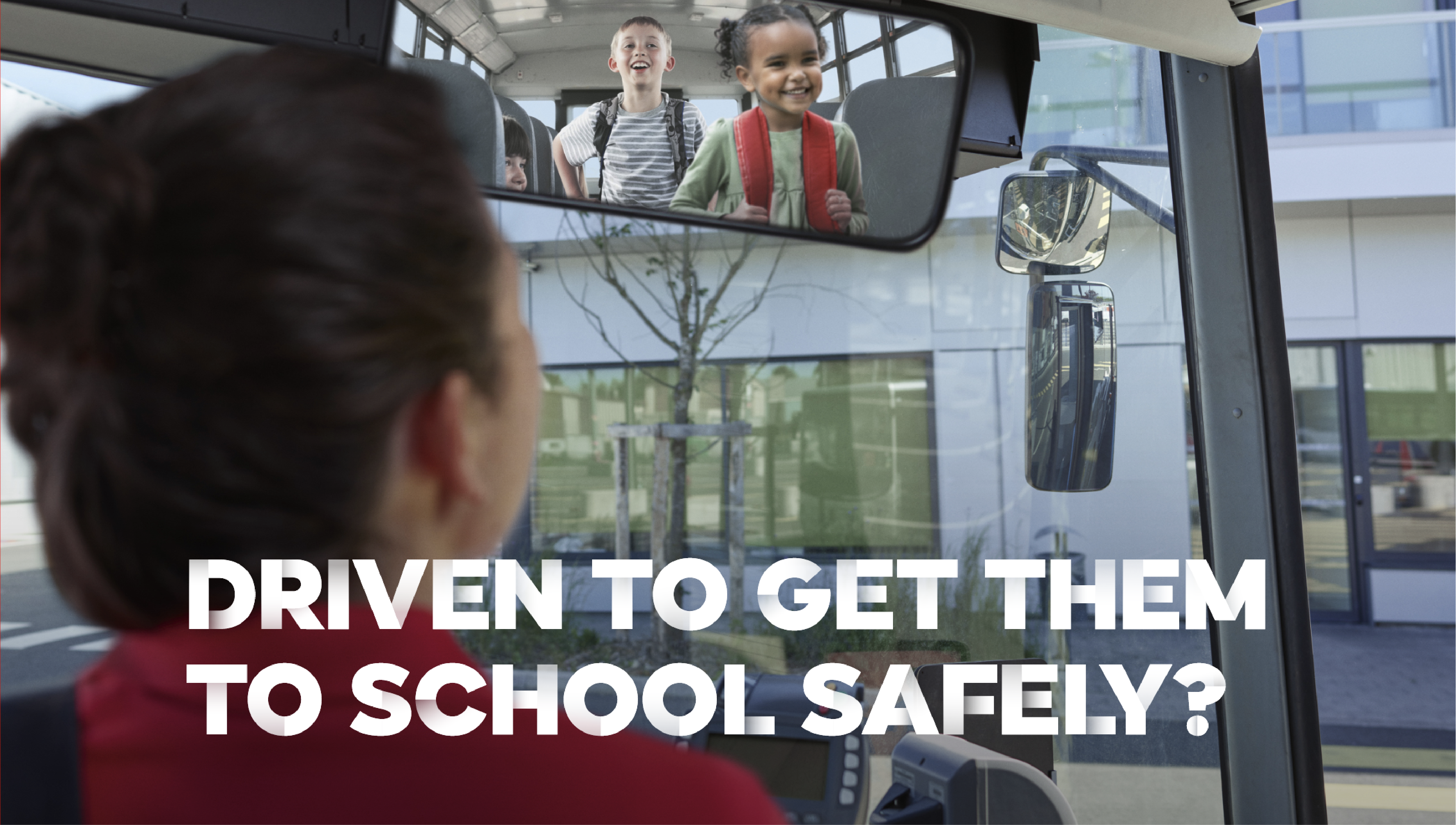 We Are The Mobility Company
We're transforming Ontario's public transit systems, leveraging Transdev intelligence and experience from across the globe, to connect communities across the province.
Voyago Employees Select Us Canada's Safest Employer for a 5th Year.
We are so proud that our Safety First focus is raising the bar each year on our commitment to our employees. And this year for the fifth time, our Employees have chosen to select Voyago as one of the Canada's Safest Employers - Thank you Team you Keep Amazing Us.
Transforming Cities
Voyago | Transdev is actively participating in the re-invention of commuting across Ontario. Ontario's Transit Infrastructure investments are re-thinking and re-shaping cities, highways and communities and we are at the forefront of these transformations such as Hurontario Light Rail Transit (LRT) Project.
Voyago Teams Are True Performers
Voyago | Transdev is proud of our employees and the commitment they make to our passengers each and every day. Thank-you Team You've Really Outdone Yourselves.