Slide-1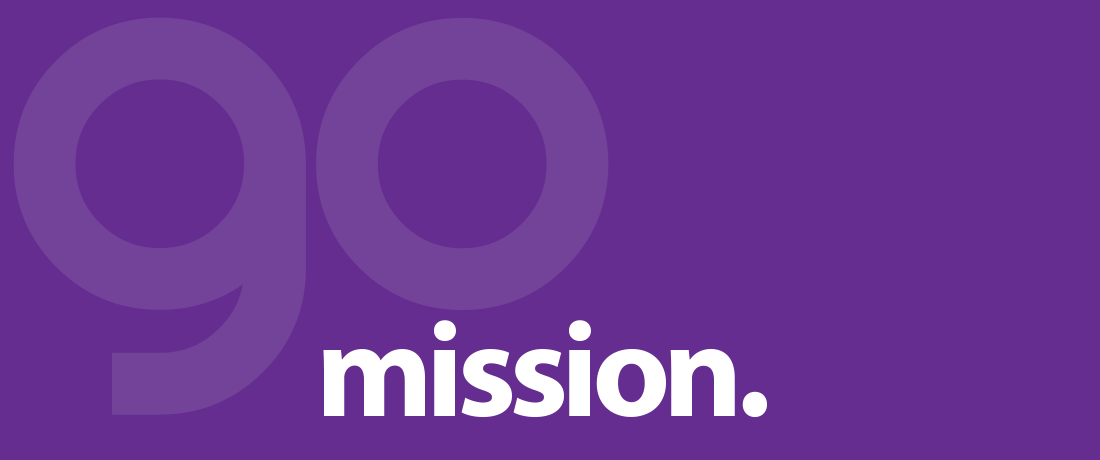 Our Commitment to Understand and deliver intelligent mobility solutions for all passengers, whatever their want or need.
Slide-2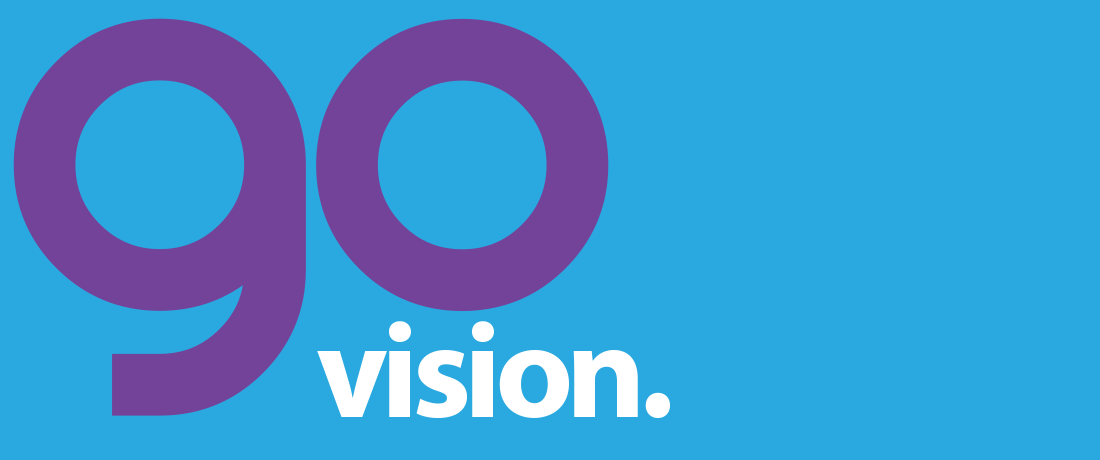 Our commitment to be the leading source and adviser for passenger services across Ontario.
Slide-3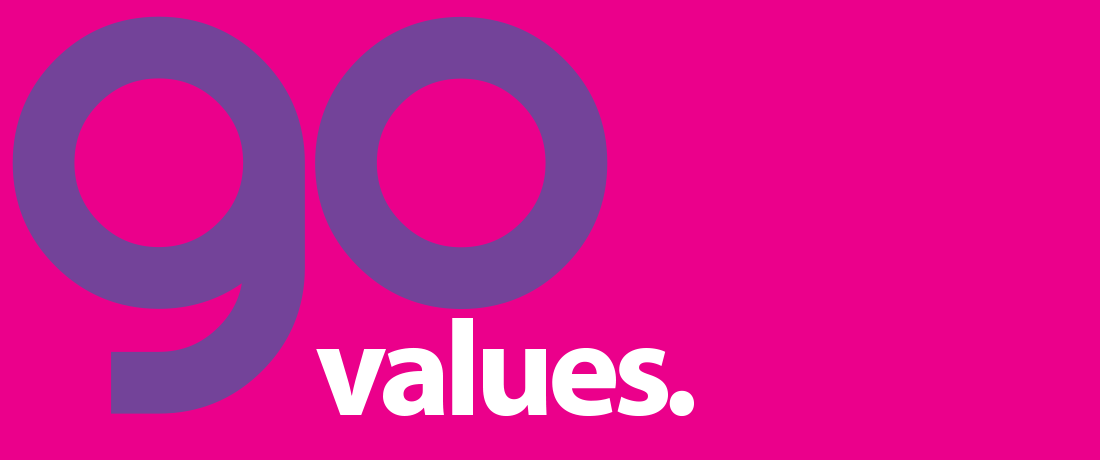 Our commitment to living the golden rules for all of our stake holders
Safety for all as a priorityWe treat everyone with empathy and compassionWe value and respect othersWe believe in honesty, fairness and integrityWe perform with due diligence and set best practicesWe innovateWe work towards continual improvementsWe deliver on our promisesWe are committed to resolving problemsWe are committed to our corporate social responsibility
Slide-4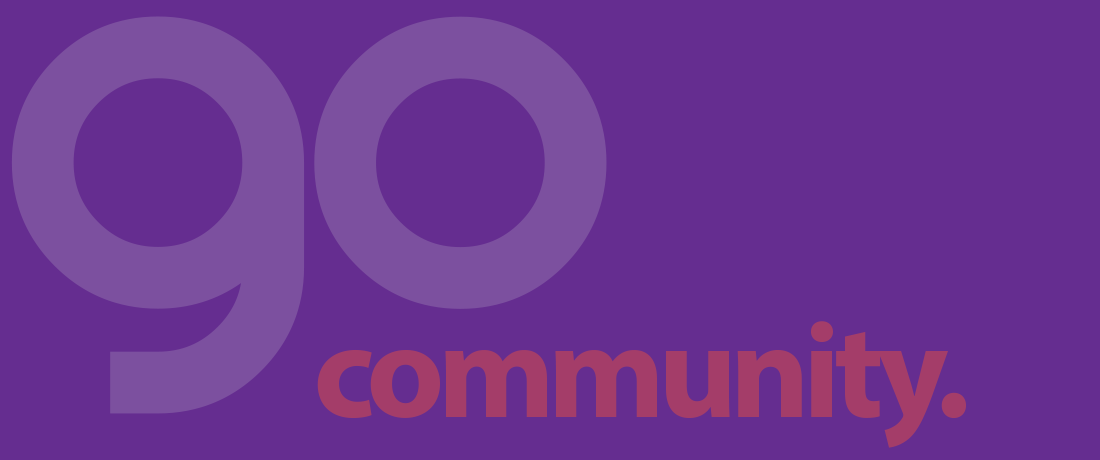 We believe in helping those in need. Our business is built on our commitment to the communities we serve. Not because we have to, Because we choose to.