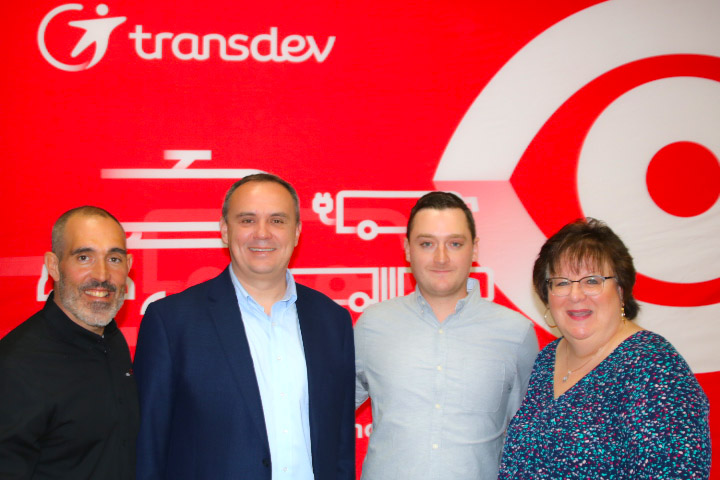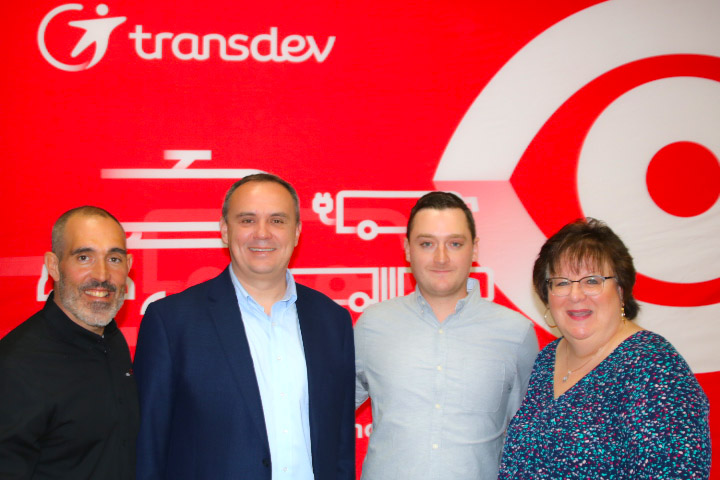 Transdev Canada announces the acquisition of Kunkel Bus Lines, a school bus company based in Ontario.
Present in Quebec and Ontario, Transdev Canada already has 2,500 employees operating in the transit, student, paratransit and medical transportation sectors. Transdev is also the operator of the future Hurontario light rail system in the Greater Toronto Area, as a member of the Mobilinx consortium, and of the future Ontario Line metro as a member of the Connect 6ix consortium.
With Kunkel Bus Lines, Transdev Canada expands its business with the addition of operations of a hundred school buses in the Hanover region of Ontario. This acquisition is part of the Transdev group's growth strategy in Canada, with the aim of offering a range of multi-modal services to serve communities, while remaining close to the specific needs of each territory.