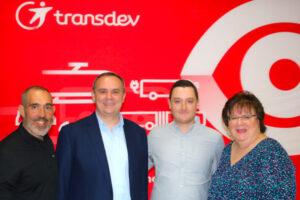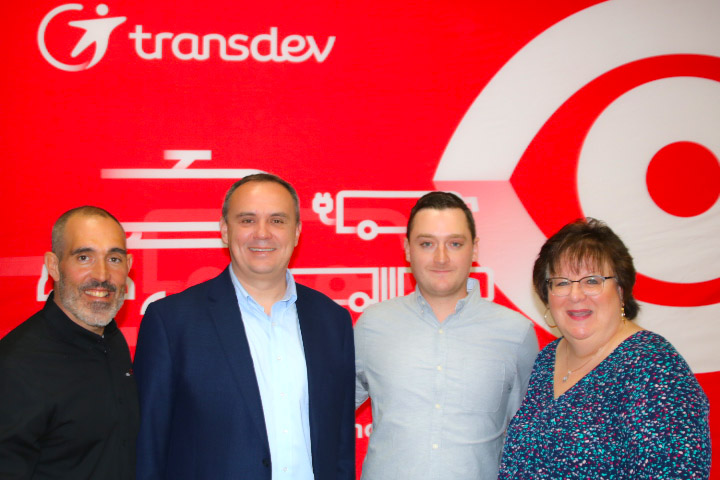 Transdev Canada announces the acquisition of Kunkel Bus Lines, a school bus company based in Ontario. Present in Quebec and Ontario, Transdev Canada already has 2,500 employees operating in the transit, student, paratransit and medical transportation sectors. Transdev is also the operator of the future Hurontario light rail system in the Greater Toronto Area, as […]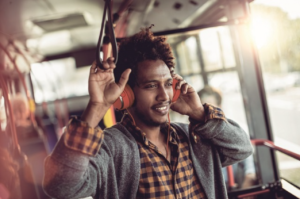 Transdev Group has signed an agreement to acquire First Transit, Inc., creating an even stronger innovation-driven provider of sustainable mobility and public transportation in the U.S. and Canada. Click to See the full story here.

Transdev employees have completed our survey, and we're officially certified A Great Place to Work entity – and mighty proud of it. Check out this video and official announcement.
Are you interested in doing a story on Voyago.
We're always open to speak with the media and believe sharing important information is vital to maintaining a link to the communities we serve.
Simply complete the form on the right and we'll do our best to get back to you as soon as possible, or,
Contact our Vice President of Marketing & Communications for news related information;