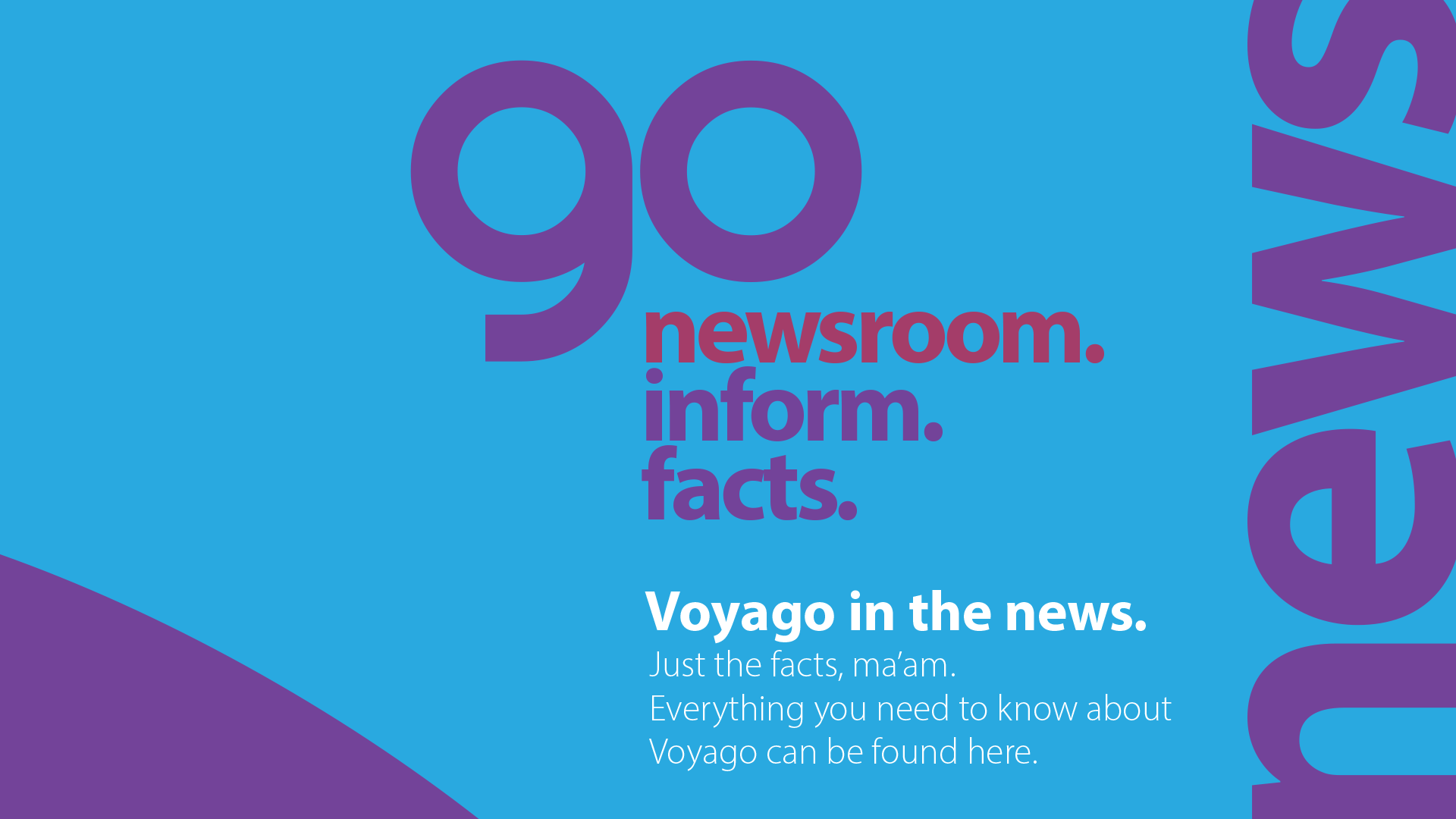 Voyago Employees have voted, the ballots are in, and we've been recognized as a Finalist! A Leader among Leaders across Canada, as one of Canada's Safest Employers. Well Done Voyago!
Are you interested in doing a story on Voyago.
We're always open to speak with the media and believe sharing important information is vital to maintaining a link to the communities we serve.
Simply complete the form on the right and we'll do our best to get back to you as soon as possible, or,
Contact our Vice President of Marketing & Communications for news related information;
chuck.archer@voyago.ca