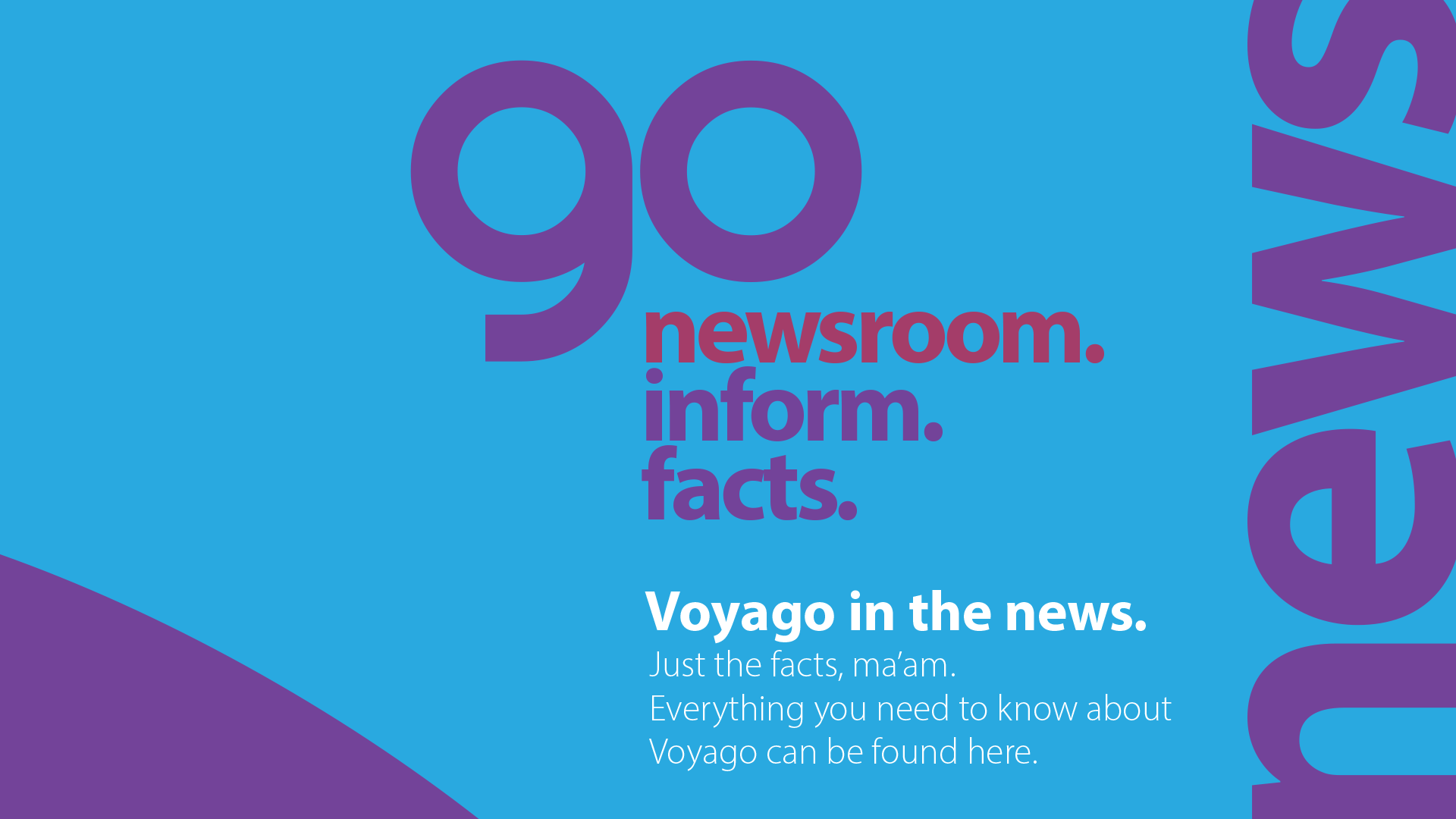 We keep all our active press and media information up to date through our GoBlog, anything you need to know is available right here. If you need more information, scroll down.
Voyago believes in maintaining compliance with all required agencies for Public Safety and Accessibility. You can review our Corporate Policy for AODA, and submit your feedback here. VTS-118-D Customer Service Feedback Form VTS-118 Accessible Customer Service If you have any questions contact sgrant@voyageurtransportation.ca
Are you interested in doing a story on Voyago.
We're always open to speak with the media and believe sharing important information is vital to maintaining a link to the communities we serve.
Simply complete the form on the right and we'll do our best to get back to you as soon as possible, or,
Contact our Vice President of Marketing & Communications for news related information;
carcher@voyageurtransportation.ca