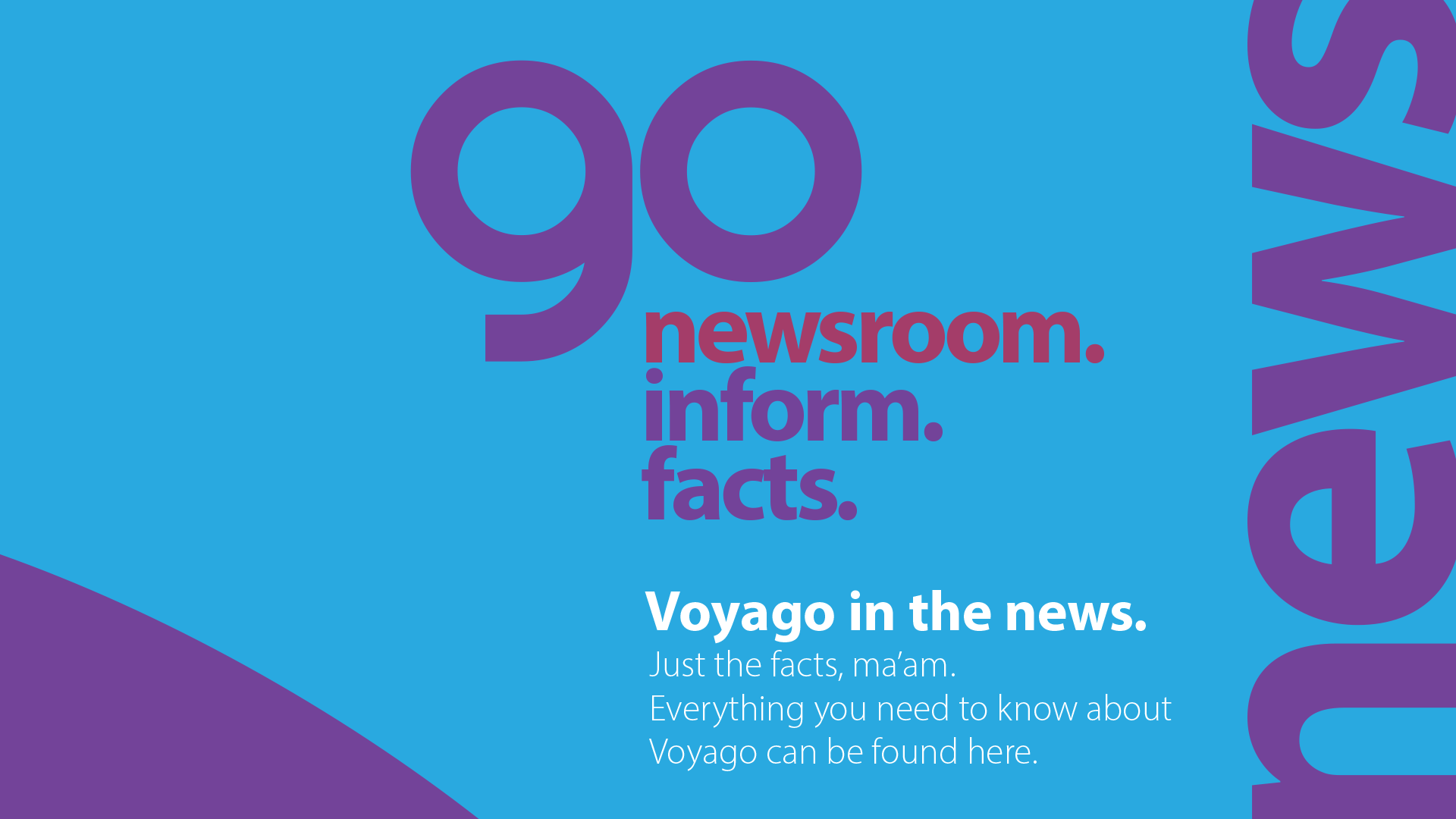 Hello Voyago Employees, do you have friends and family members that would make ideal Voyago People? Take a look at our Bring A Friend Bonus program, now made even better! You can earn up to $500 for every successful candidate you bring in, and until September 17, get included in our fabulous prize pool draw. […]
Are you interested in doing a story on Voyago.
We're always open to speak with the media and believe sharing important information is vital to maintaining a link to the communities we serve.
Simply complete the form on the right and we'll do our best to get back to you as soon as possible, or,
Contact our Vice President of Marketing & Communications for news related information;
chuck.archer@voyago.ca