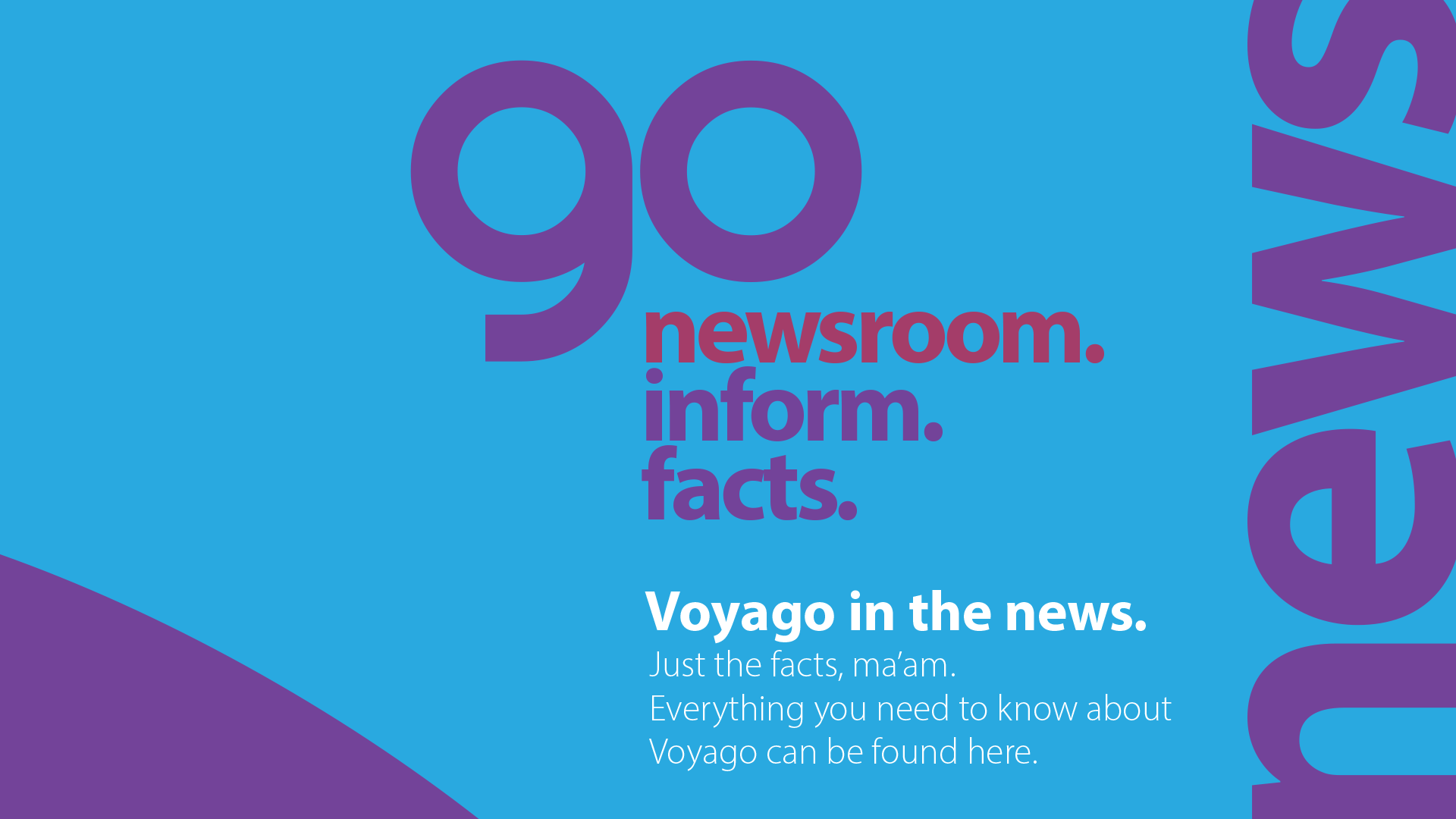 Voyago, (London, Ontario) LAUNCHES MIR-RT, ADVANCED FLEET MANAGEMENT SOFTWARE. This week, Voyago, in collaboration with our associates from Transdev Canada, are excited to launch the latest Fleet Management Technology platform MIR-RT. This innovative step will help our fleet operations teams proactively monitor, measure, optimize and maintain our fleet of over 1300 vehicles on the road […]
Are you interested in doing a story on Voyago.
We're always open to speak with the media and believe sharing important information is vital to maintaining a link to the communities we serve.
Simply complete the form on the right and we'll do our best to get back to you as soon as possible, or,
Contact our Vice President of Marketing & Communications for news related information;
chuck.archer@voyago.ca