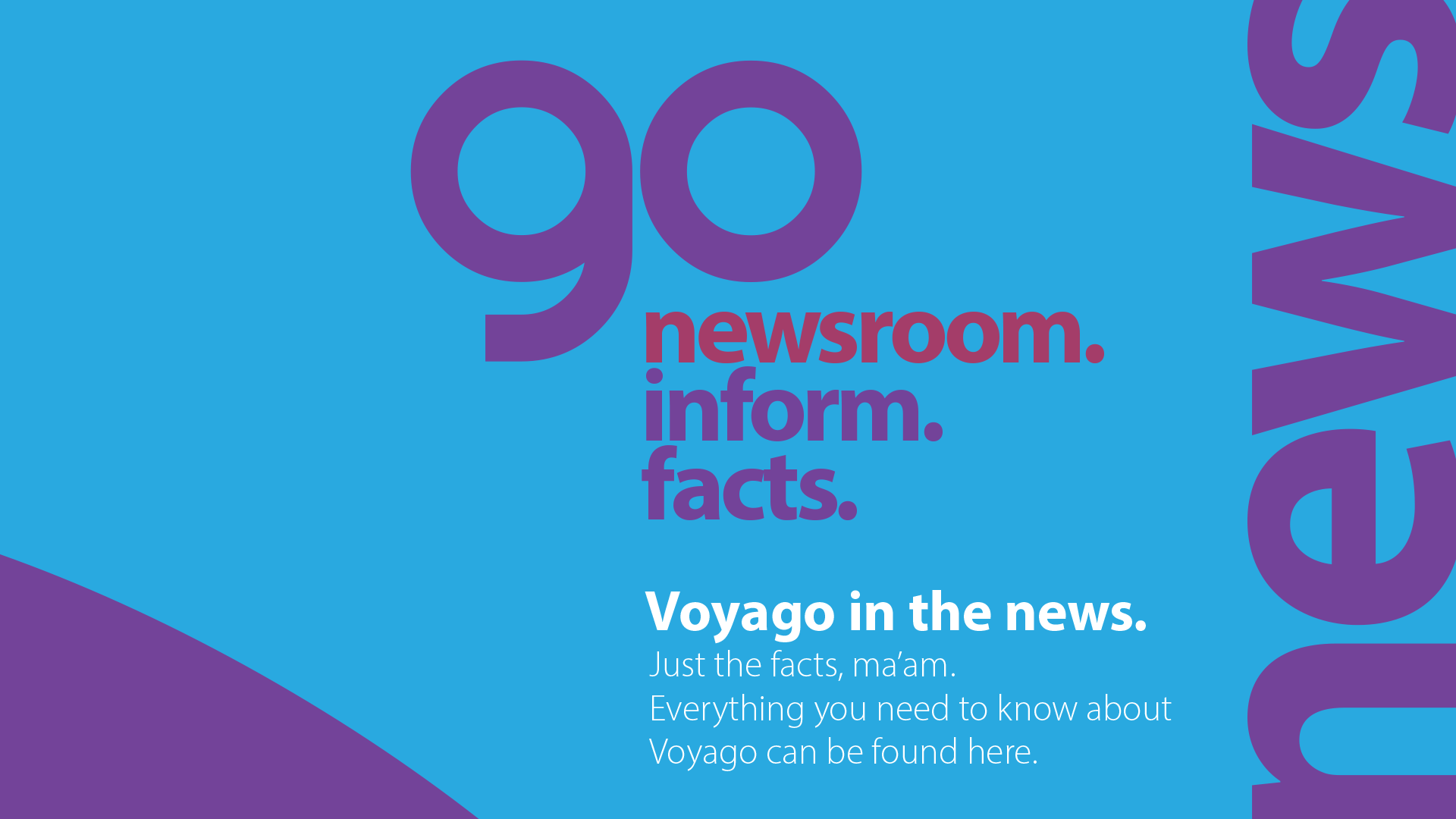 We're excited and proud to have been chosen to provide this vital service starting in April 2020 connecting these prominent SW Ontario communities. See the Following PR Release. About Inter-Community Transit Service for Sarnia, Strathroy and London We believe community transit plays an important role in sustaining strong and vibrant local economies by providing essential […]
Are you interested in doing a story on Voyago.
We're always open to speak with the media and believe sharing important information is vital to maintaining a link to the communities we serve.
Simply complete the form on the right and we'll do our best to get back to you as soon as possible, or,
Contact our Vice President of Marketing & Communications for news related information;
carcher@voyageurtransportation.ca