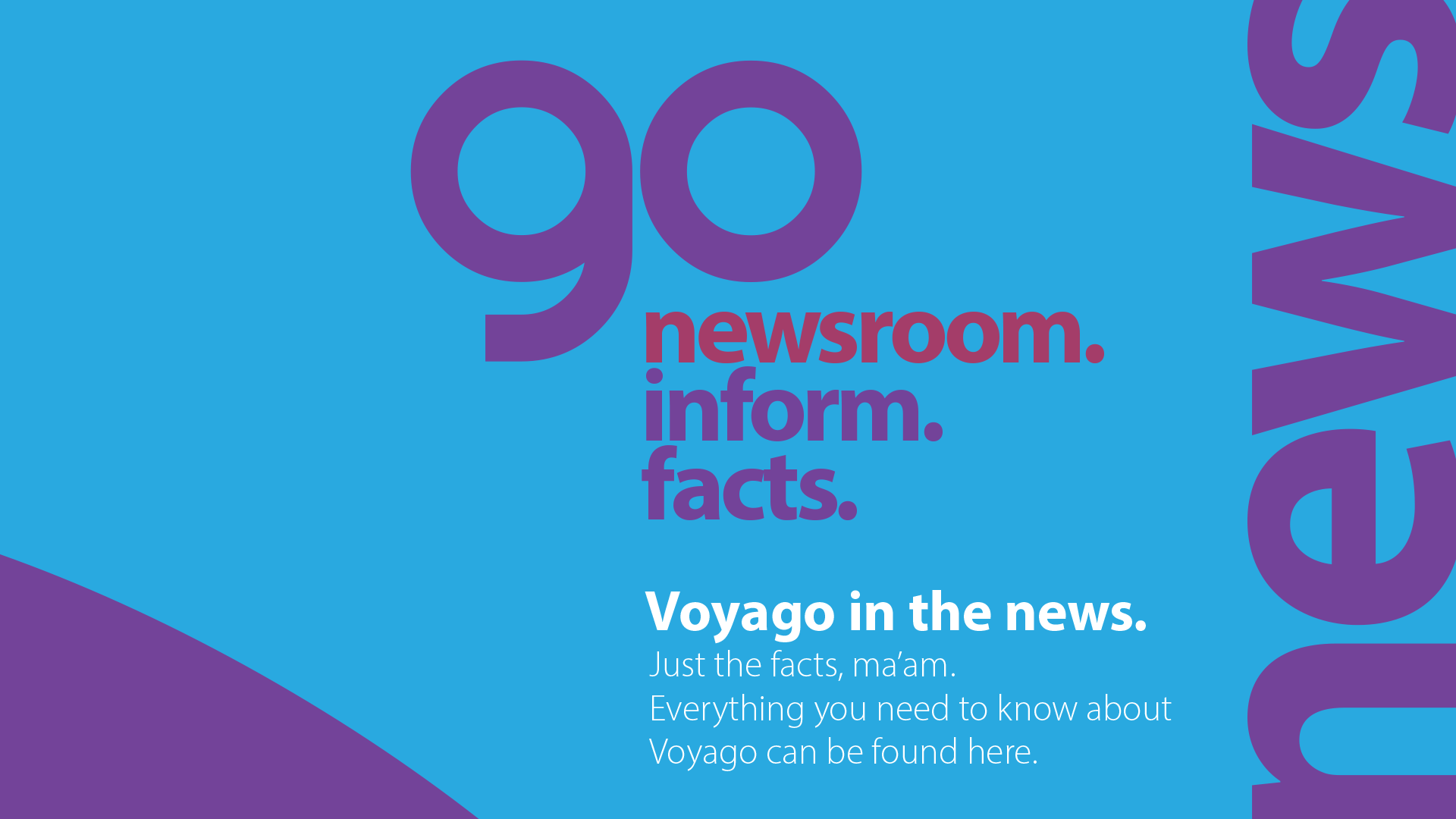 We keep all our active press and media information up to date through our GoBlog, anything you need to know is available right here. If you need more information, scroll down.
Check out your new employee assistance opportunity designed with you in mind. We are pleased to share with you that effective September 1, 2018 you and your immediate family members are now eligible to use the Morneau Shepell EFAP program. Please review the attached information that provides an overview of the program and services they […]
Are you interested in doing a story on Voyago.
We're always open to speak with the media and believe sharing important information is vital to maintaining a link to the communities we serve.
Simply complete the form on the right and we'll do our best to get back to you as soon as possible, or,
Contact our Vice President of Marketing & Communications for news related information;
carcher@voyageurtransportation.ca