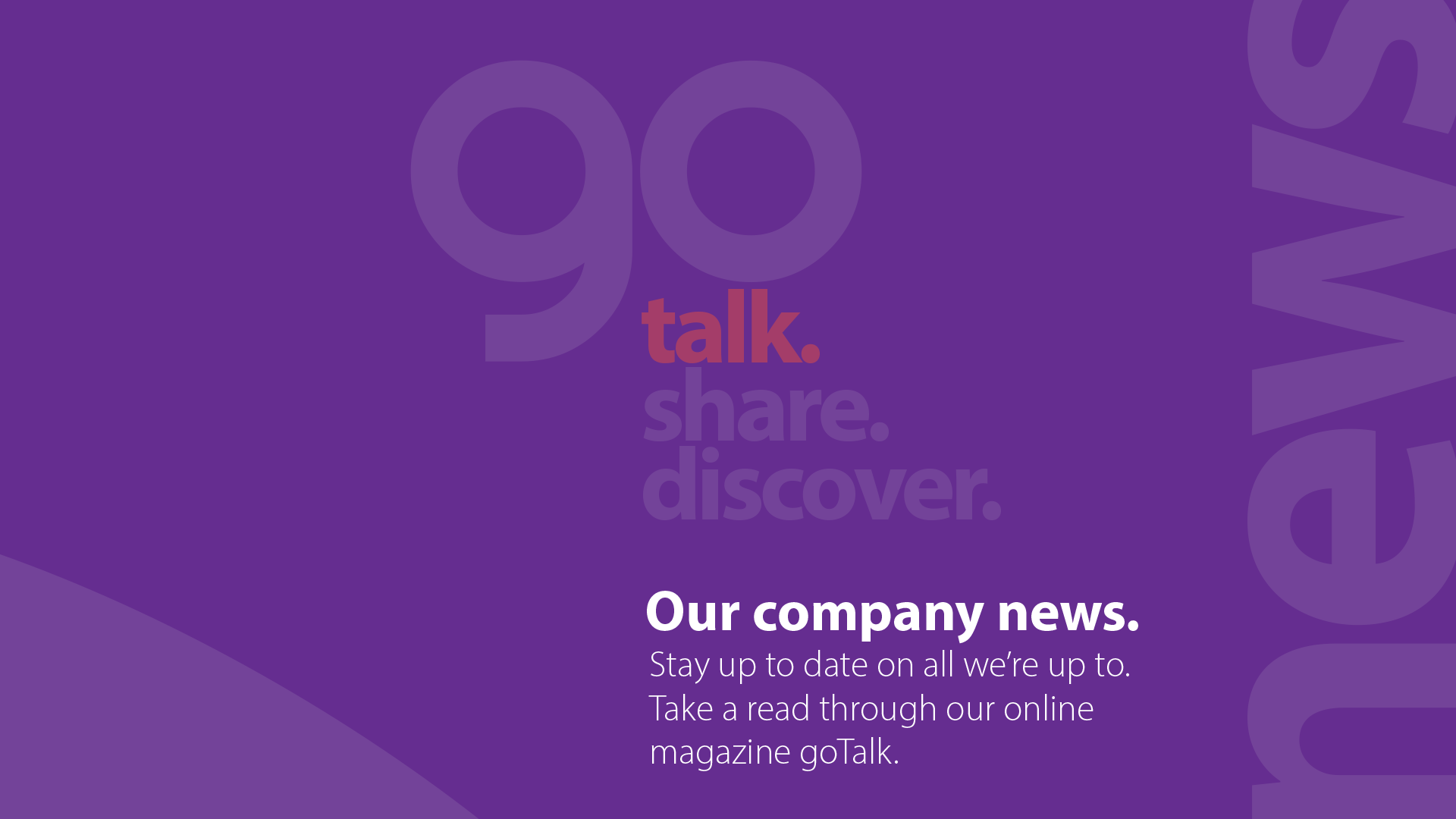 Voyago's News and Information Magazine.
Launching June 2018
VOYAGO'S OFFICAL NEWSLETTER we're launching a new look for your newsletter, with this edition.
Easy to flip through online, from any device, laptop, smartphone, tablet or desktop -
Even your Smart TV.
Inside GoTalk June 2018
Future of Mobility / School's Out / Becoming Voyago / Your Opinion Matters / 
Creating Culture / Fleets of Strength
Voyago's News & Information Brand
Watch for the all new GoTalk this June 2018.