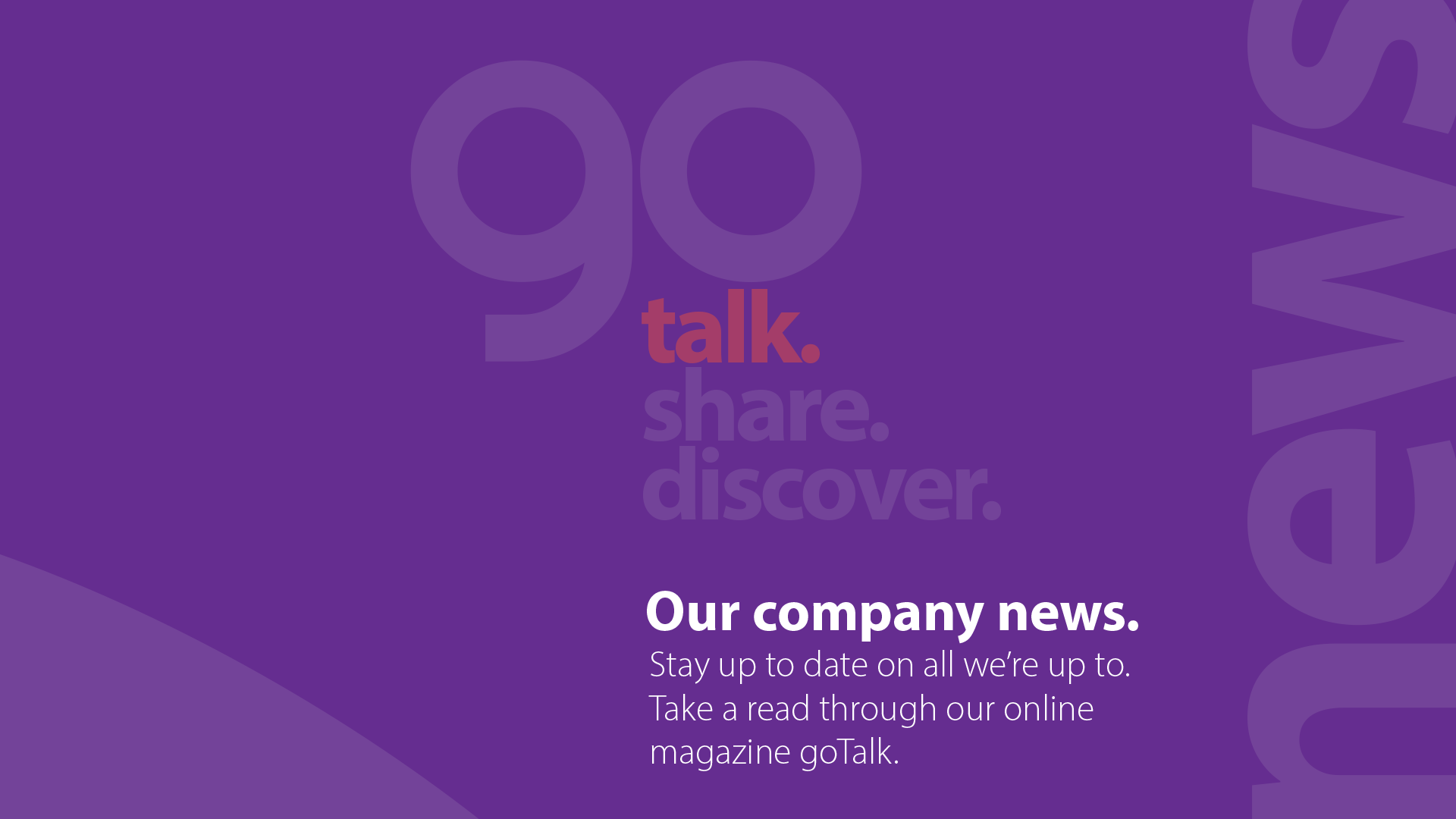 Voyago's News and Information Magazine.
Watch for our next Issue coming this Winter 2019
VOYAGO'S OFFICIAL NEWSLETTER.
Easy to flip through online, from any device, laptop, smartphone, tablet or desktop -
Even your Smart TV.
Inside GoTalk Special Edition 2018
Holiday Wishes from Voyago Executive | Christmas Family Fun Ideas | Holiday Munching
Voyago's News & Information Brand
Happy Holidays from Voyago.