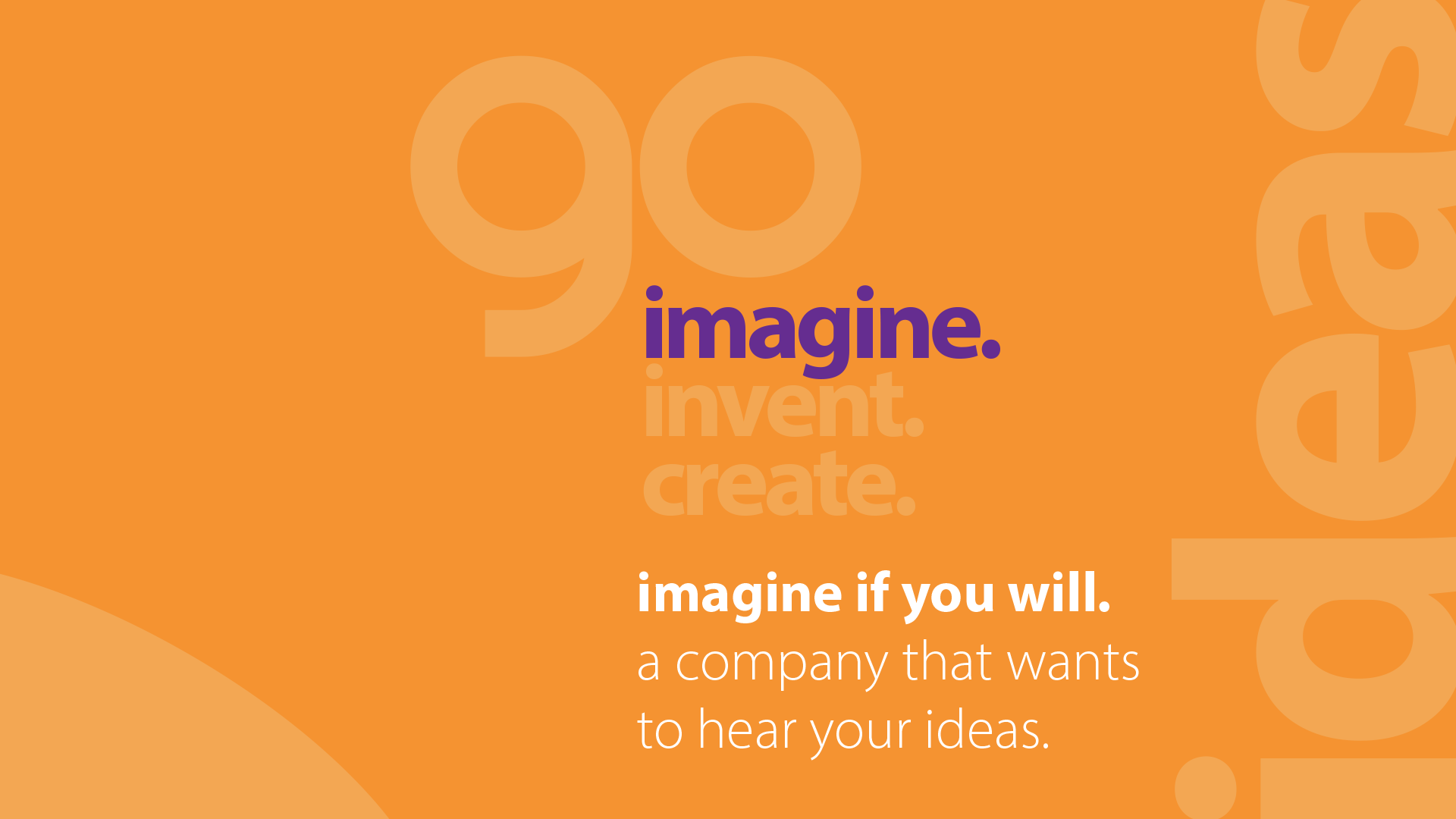 A company that wants to hear your ideas.
Imagine YOUR Voyago.
Imagine a program that rewards you simply for thinking. Share your imaginative, inventive, and creative ideas to shape a better Voyago.
Imagine a simplified process, a cost-saving measure, or a concept that rethinks mobility's environmental impact. Imagine a moon-shot idea.
What's YOUR moon shot?
All entries will be reviewed by our President, Theresa Matthews. We'll choose up to ten Creative ideas each month to WIN a $25.00 Gift Card.
But wait there's more!
Each month's winners will be placed into a bonus category with the chance to win a $500.00 bonus. We'll choose up to 4 Bonus Winners per year.
If you have any questions contact the Marketing Department
carcher@voyageurtransportation.ca